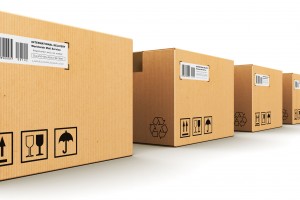 Choosing the right air freight shipping counts. If you don't want to deal with a ton of problems, missing packages and damaged items or goods, here's how to make sure you hire one you can trust:
Check their experience
How long has the company been in business? Hiring long-time businesses often makes for the best choices. The longer they've been around, the more efficient and faster they tend out to be.
Review their portfolio
What kind of shipping services does the company specialize in? Do they have experience dealing with your kind of shipment? They should, says Inbound Logistics. Otherwise, you could run into a whole lot of trouble later on.
Get estimates
Mine for at least 3 to 6 estimates. That should make for a decent range of selection. Make sure you note down important details about each of the companies as well. This should help you decide if you're hiring choosing the right air freight shipping or not.
Calculate the real costs
Don't just worry about the rates. Opting for a shipping service because it's the cheapest one you've found isn't a good enough reason. You could end up with a lost, delayed or damaged package. All those could mean you'll have to have another batch resent and that's going to mean more time, money and effort. So if you don't' want to have to deal with any of those problems, get it right the first time. Go for a shipping service that won't let you down.
Monitor your package
Pick a shipping service that offers you full shipment visibility. So you'll know where your package and when it'll get delivered. That way, you won't have to worry about where it might be or when it's going to arrive at your doorstep.
So don't just hand over your shipment to just any shipping service. Always find one you can trust.