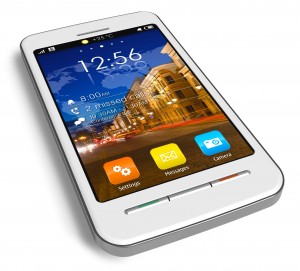 From the top ten airports in Asia, Ookla recently marked Tata Docomo's Wifi at Delhi's Indira Gandhi International (IGI) airport on the fourth position in terms of internet speed. Ookla is a web based internet speed test report provider.
Tata Docomo Wi-Fi – Speed Test
The speed that was recorded on Tata Docomo's WiFi service at the Delhi airport, was an average DL speed of 15.95 Mbp. This made the service rank fourth in terms of speed. That said the first three positions were secured by Dubai International, Seoul's Incheon International and Tokyo Haneda airport.
Comments by Tata Docomo Officials
The Vice President of Tata Docomo's Wi-Fi services, Natraj Akella averred that public Wi-Fi access plays an important role in Tata Docomo's efforts towards digitization. "It is an earnest endeavor for the evolving high speed internet access infrastructure development in the country and aim to empower our customers with best-in-class real time connectivity solutions" added Akella.
The speeds of free airport Wi-Fi were analyzed and this came from the speed test data from March-May 2017.
About Tata Docomo
Tata Docomo Ltd is India's eight largest mobile network operator in terms of both GSM and CDMA subscribers. The company is a part of Tata Group and operates in eighteen telecom circles where it offers both prepaid and postpaid cellular services.
Tata Docomo online recharge is a fast option top up without any hassles of cash payment. Earlier mobile users had to visit recharge outlets for a top up. However, now every user can just get a top up in seconds without going anywhere. From the comfort of home or office or any other location, one can easily follow the basic recharge instructions on JRI or JustRechargeIt.com and enjoy the talk time. Besides having the facility of 80+ online payment option, the user also gets to store money in JRI card, a smart and secure wallet in the cloud and recharge instantly. Schedule-A-Recharge, Repeat-A-Recharge and JRI app are other features of JustRechargeIt.com.